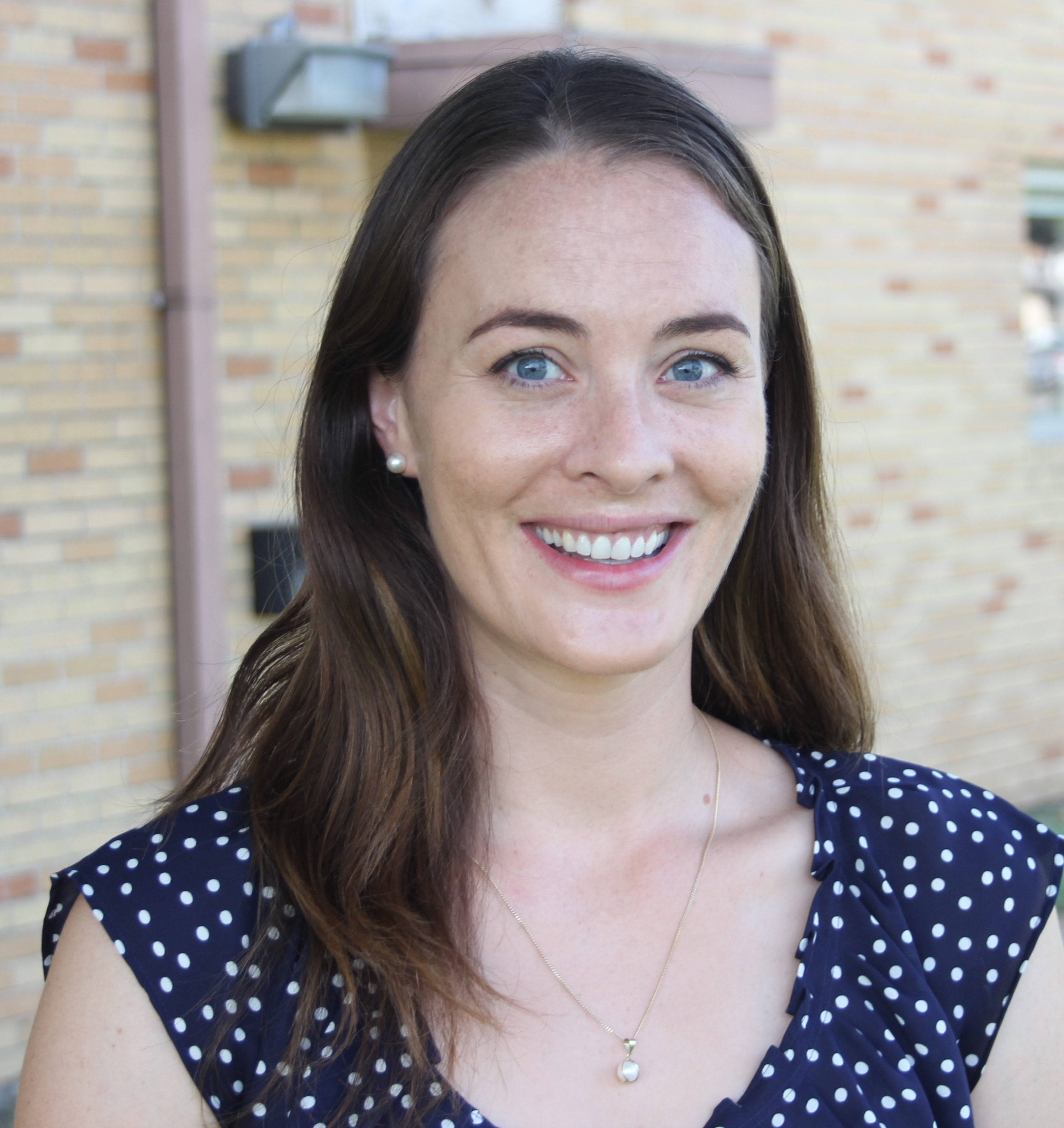 Anjel Helms
Assistant Professor of Chemical Ecology
Department of Entomology
Ecology and Evolutionary Biology Program
Texas A&M University
Graduate Students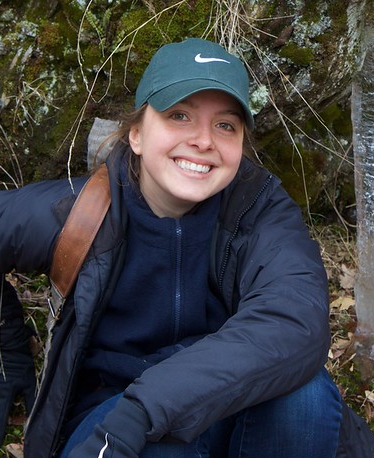 Natalie Aguirre
Ph.D. student in Ecology and Evolutionary Biology
Natalie graduated with a B.S. in biology from Pepperdine University. During this time, she completed an honor's thesis conducting research on the interaction of drought stress and pathogen infection in a chaparral shrub species, Malosma laurina. She then spent a year as a Fulbright scholar at the Universidad Politecnica in Madrid, Spain, where she studied effect of water stress on Dutch Elm Disease. Most recently, Natalie worked for the Everglades Foundation in Miami, Florida, creating educational programs and materials about the Florida everglades.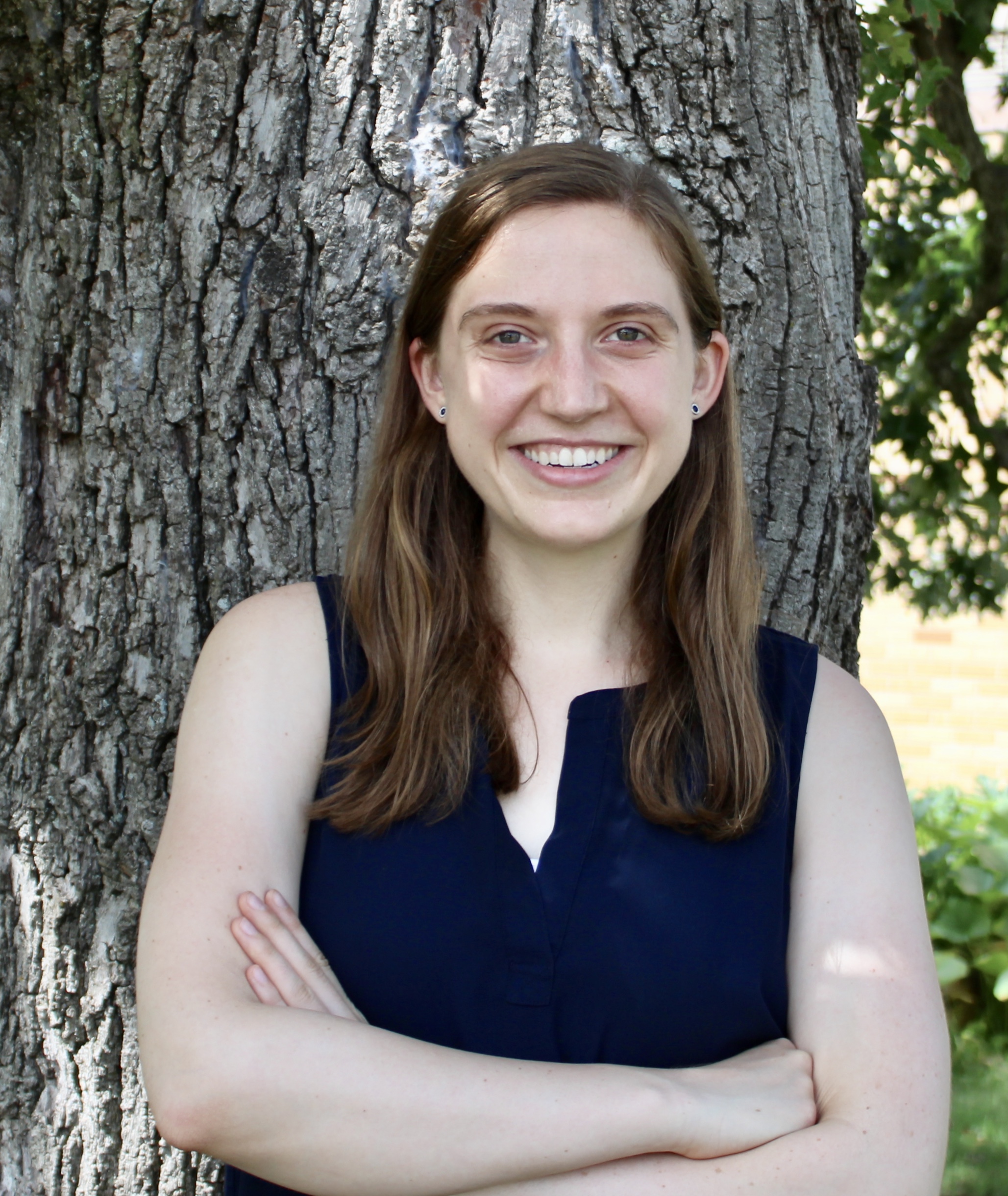 Morgan Thompson
Ph.D. student in Entomology
Morgan graduated with a B.S. in biology from The College of William and Mary in 2016. It was there that she developed a love for insects and scientific research. She then headed to the University of Maryland and graduated in the spring of 2019 with a Master's of Science in entomology. Morgan's research interests include plant-insect interactions, agroeclogy, and insect community ecology, and she is excited to learn more about chemical ecology and multi-trophic interactions in the Helms Lab. Outside of lab life, Morgan enjoys spending time with friends and family, teaching group fitness classes, and being outdoors and hiking. Please check out her website or Twitter to learn more.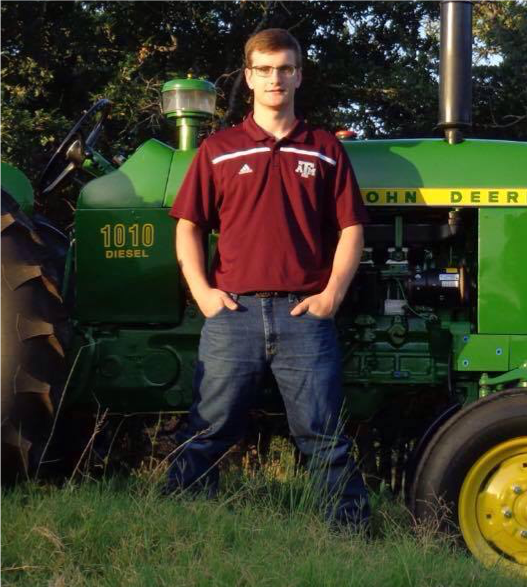 John Grunseich
M.S. student Entomology
John graduated from Texas A&M University in fall 2018 with degrees in Soil and Crop Science and Entomology. He is originally from Bellevue, Texas and is interested in plant-insect interactions and their implications in ecology and integrated pest management. After pursuing a master's degree, he hopes to get involved in research with real-world applications or pursue a PhD in entomology. You can also follow him on Twitter.
Visiting Students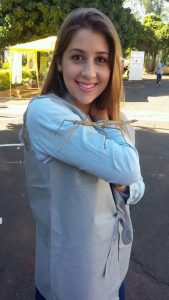 Andreísa Fabri Lima
Ph.D. student Entomology
Universidade Federal de Lavras

Undergraduate Students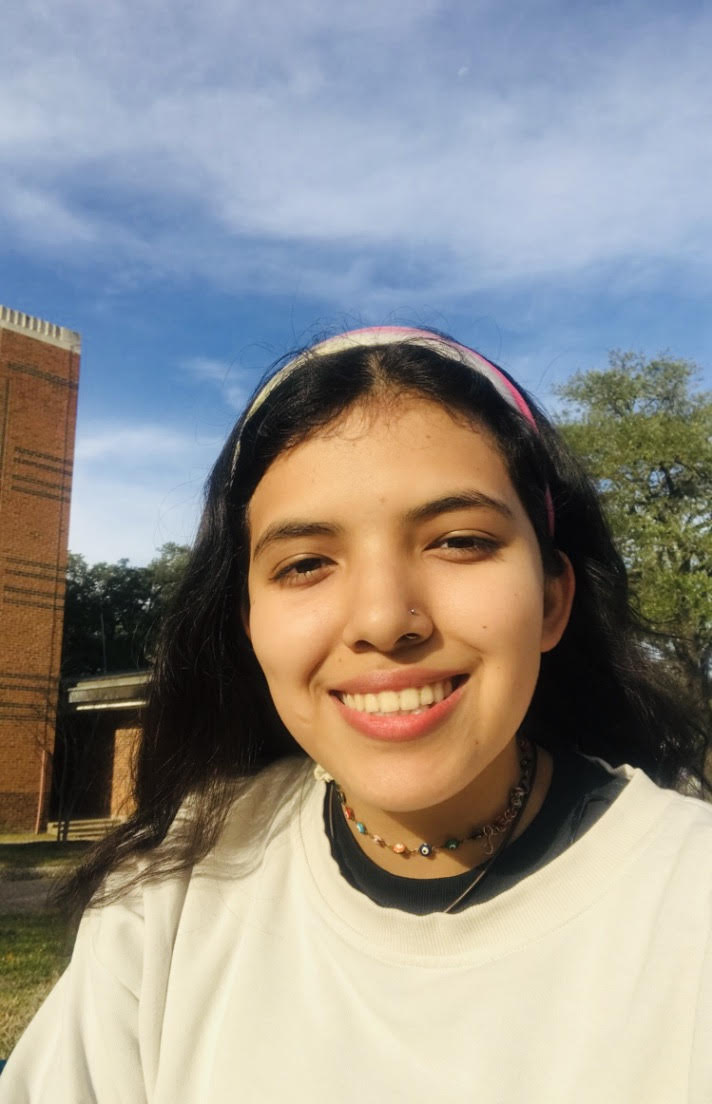 Laura Marmolejo
Undergraduate Researcher
Texas A&M University 22′
Howdy! My name is Laura and I am a freshman entomology major from San Marcos, TX. My love for nature and all of its wonderful arthropods can be traced back to when I was a child. When I am not at Evans library you can find me on trail mountain biking or at the golf course shooting above par. My love for insects as well as other organisms was formed through FFA. I am so lucky to have begun my career as an entomologist so early and I cannot wait to share my passion with generations to come!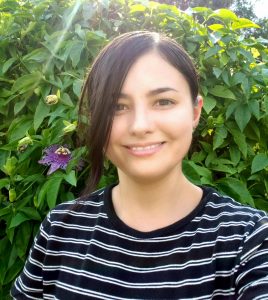 Emma Manuel
Undergraduate Researcher
Texas A&M University 21′
I am an entomology major and a student research assistant in the TAMU Insect Collection. I am originally from Southeast Texas, and I spent most of my time there exploring nature. As a child, I developed a fascination with terrestrial arthropods, and to this day, I continue to study them. While I spend most of my time in classes, studying, or working in the collection, I like reading, photography, and going on adventures in my free time.
Lab Alumni
Allison Hay
Undergraduate Researcher
Texas A&M University 21′
Bioenvironmental Science and Wildlife and Fisheries
Tammy Starr (now M.S. student at Purdue)
Undergraduate Researcher
Texas A&M University 19′
Forensic and Investigative Sciences and Entomology
Caroline Burks
Undergraduate Researcher
Texas A&M University 19′
Bioenvironmental Science
William Grisales
Undergraduate Researcher in Ali Lab
Penn State Chemical Engineering
Maggie Kuzemchak
Undergraduate Researcher in Ali Lab
Penn State Earth Science and Chemistry
Nina Matulis
Undergraduate Researcher in Ali Lab
Penn State Forensic Science