The Helms lab celebrated the end of a successful spring semester. Tammy graduated from Texas A&M and has been accepted to the Entomology master's program at Purdue. John finished his first semester as a master's student, Laura completed her first year as an undergraduate, and Anjel completed her first year as a faculty member at Texas A&M.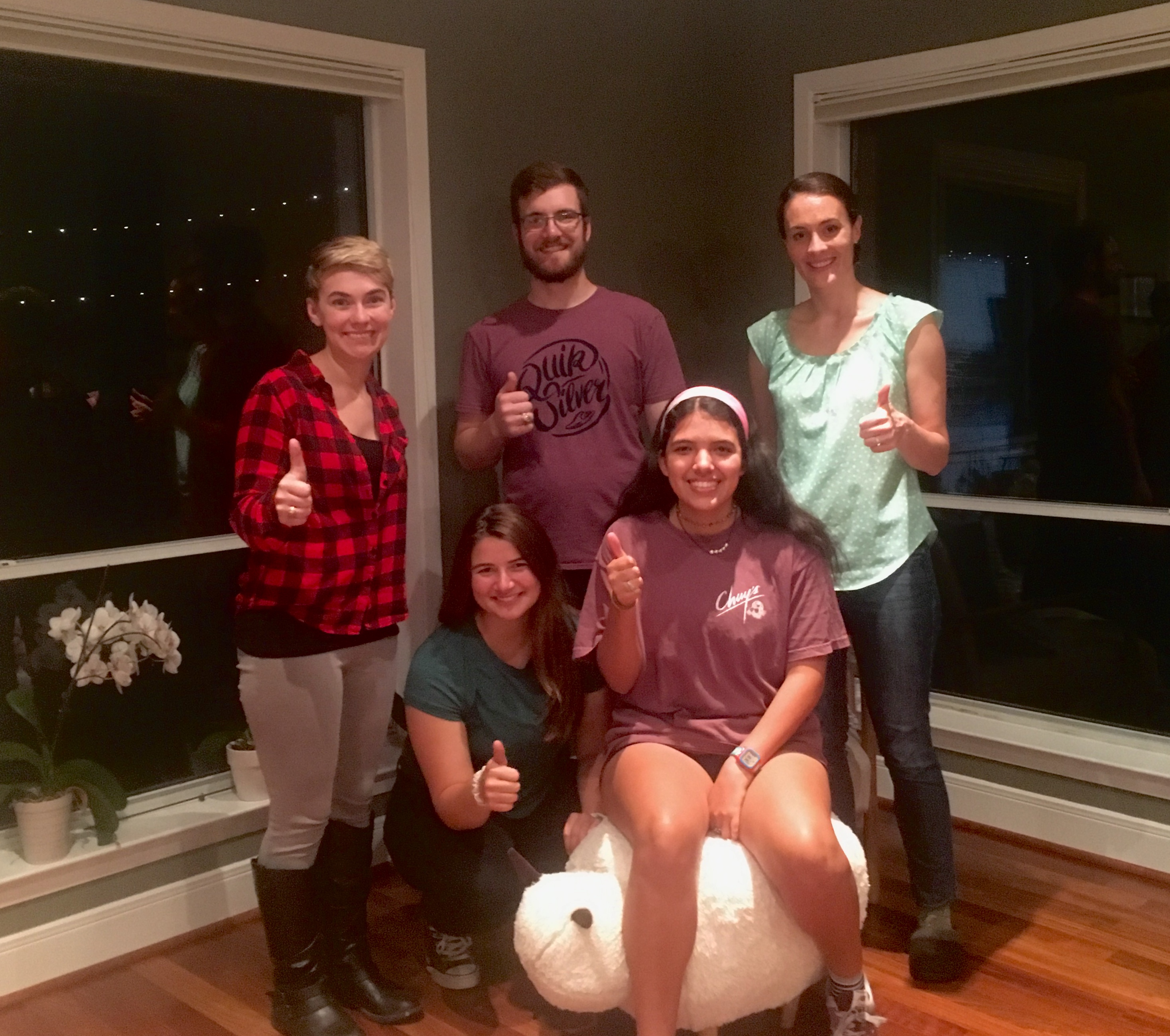 Allison Hay was accepted to the Applied Biodiversity Sciences Conservation Scholar Program for a summer internship where she is focusing on how small carnivores utilize the old growth and recently cut areas.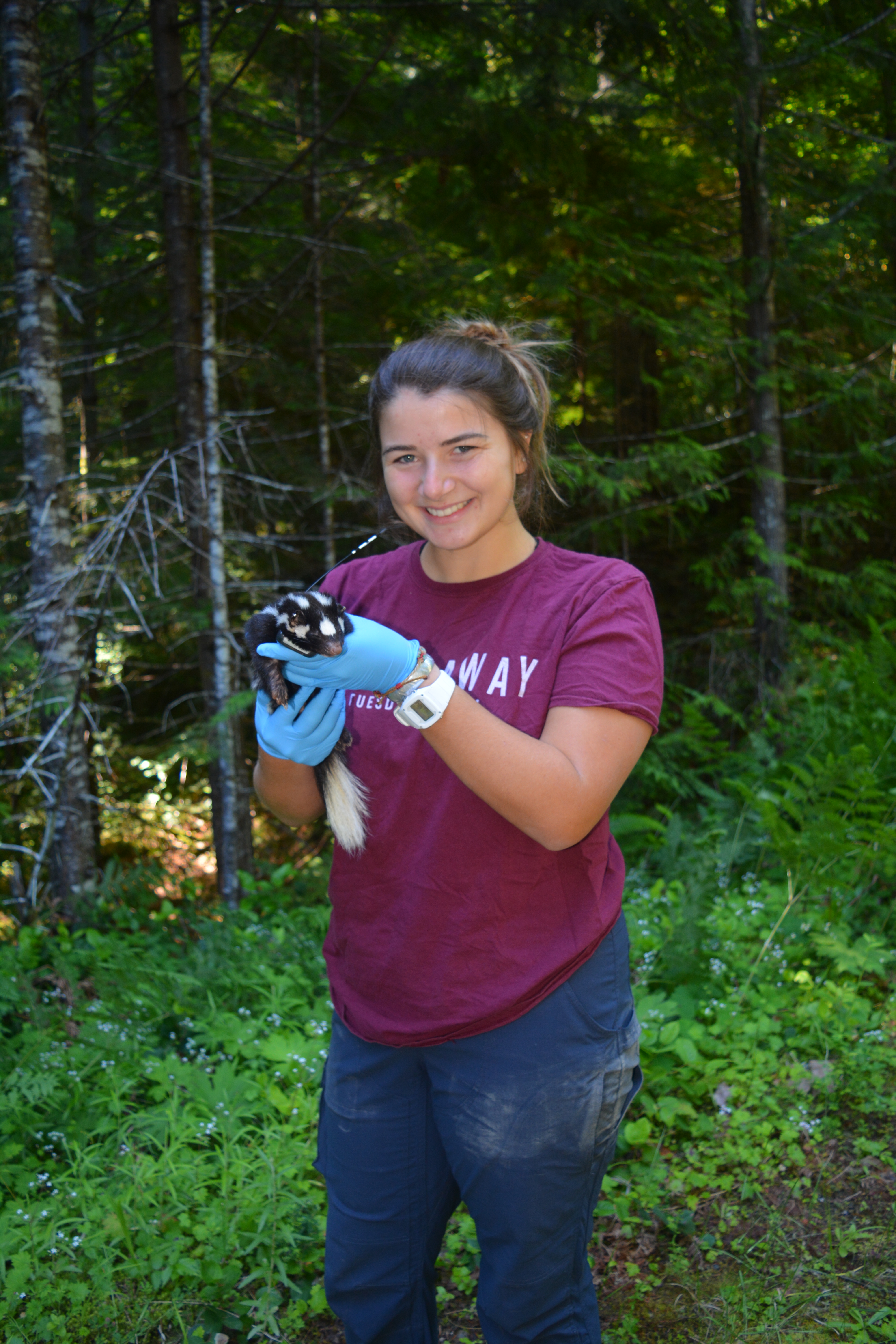 We also welcomed a new student, Morgan Thompson, to the lab. Morgan recently completed a master's degree in entomology from the University of Maryland. She is now pursuing a Ph.D. in entomology from Texas A&M where her dissertation research will focus on the chemical ecology of multi-trophic interactions.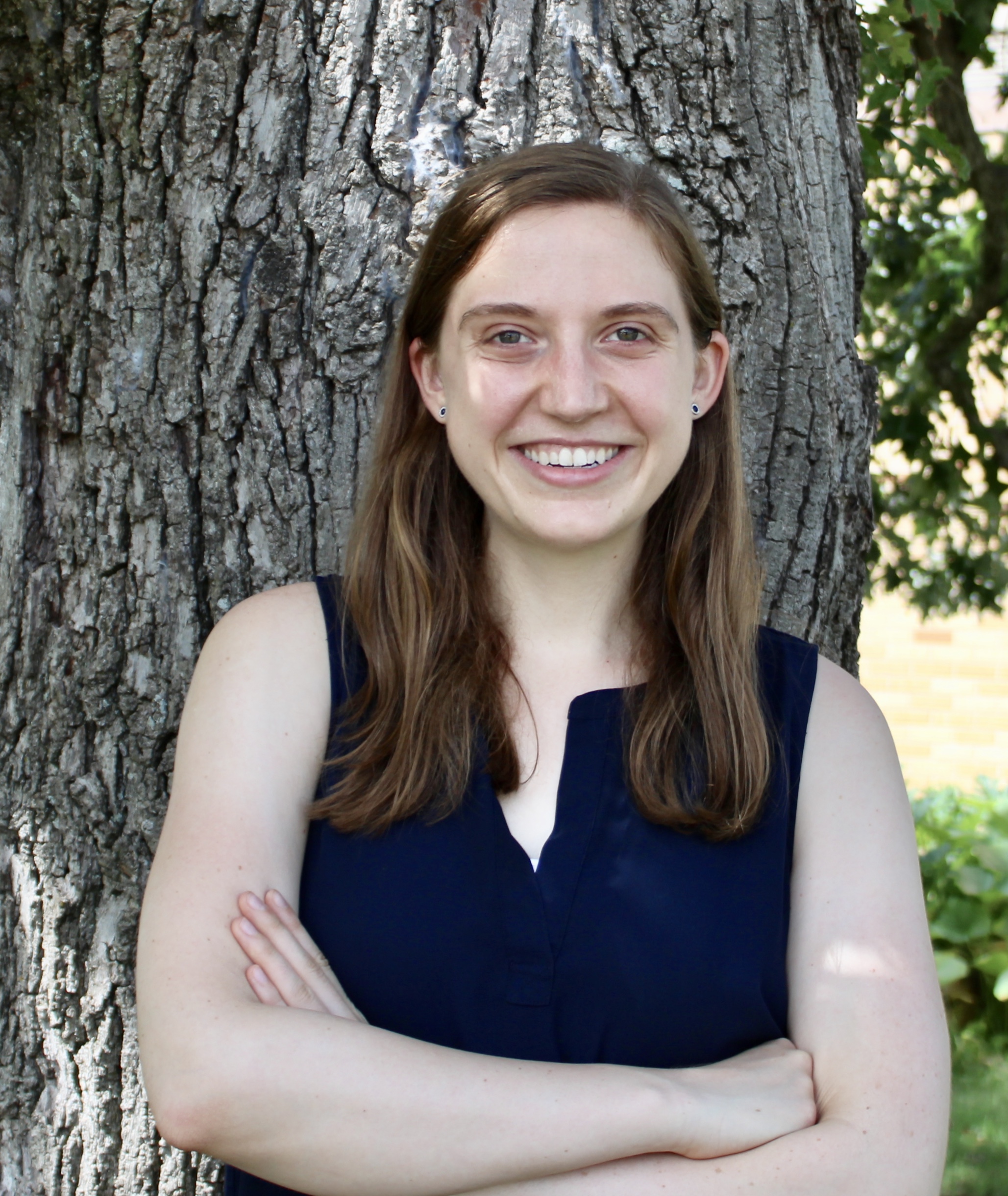 Anjel recently traveled to south Texas to present a seminar and meet with collaborators at the Agrilife Research Center in Weslaco. She was also able to reconnect with a former grad school colleague, Rupesh Kariyat, who is a faculty member at UTRGV.